The West Island Women's Shelter's works for social change, aiming at the elimination of conjugal violence and its impact on women and their children.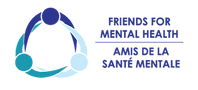 The Friends for Mental Health foundation helps individuals and families better cope with their loved one's mental illness or mental health disorder.

The Charles Bruneau foundation aims to give all children with cancer the best chances of recovery by financing research and supporting the development of projects in the area of pediatric hematology and oncology.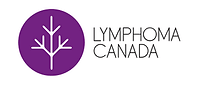 Lymphoma Canada connects patients, their families and friends, medical professionals, researchers, volunteers, and donors to build a strong lymphoma community. One that conducts research to learn lymphoma's causes, to develop better treatments and to find a cure.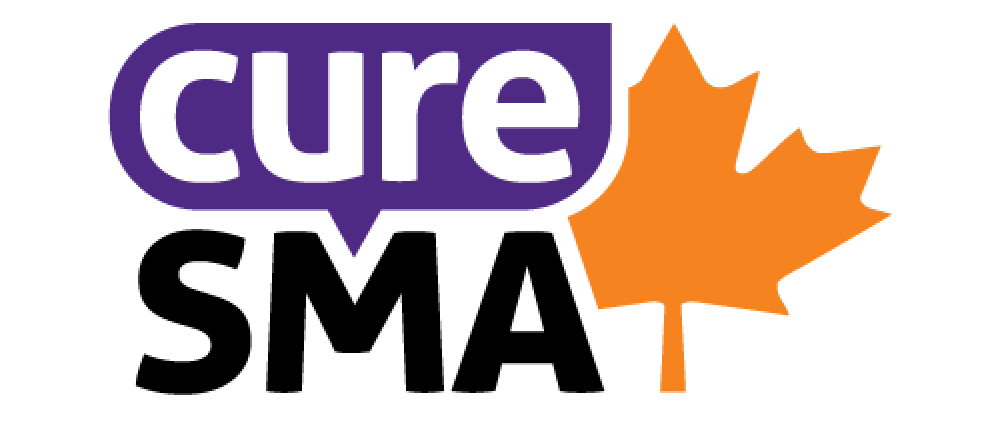 Cure SMA provides support to patients and families affected by spinal muscular atrophy and funds and directs research leading the way to a cure for SMA.

Established in Montreal in 1925,
this bilingual, short-term acute care
hospital provides ultra-specialized
orthopedic care to children from
coast to coast in Canada, the U.S.
and around the world.

Founded in 1982, WIBCA is a volunteer-run charity that is dedicated to serving the youth, adults, and seniors of the English- speaking Black community of the West Island by offering educational programming and support.