The eagerly anticipated event, Strangers in the Night, is back for its 19th edition. Get ready for an extraordinary evening filled with flavors and entertainment, all in support of a noble cause. Saturday, August 26th, 2023, doors will open at 7 pm at the Pointe-Claire Complex, located at 6301 Trans-Canada Highway.
On the agenda, a memorable night of festivities and a gala dinner. But beyond the glitz and glamour, the heart of this event is to assist and uplift essential charitable endeavors within our community. Funds raised during this evening play a pivotal role for our beneficiaries this year, namely the Women's Shelter of the West Island, the Association of the Black Community of the West Island, and the Shriners Hospitals for Children.
Musical Highlights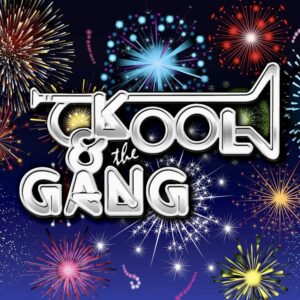 Kool & The Gang: Synonymous with funk, they've set stages alight worldwide for decades. From jazz beginnings to iconic funk and R&B hits, their prowess is undeniable. Get swept away by tracks like "Celebration" and feel the infectious energy of the band. Gloria Gaynor: With unparalleled charisma and an unforgettable voice, the diva will take the stage to deliver a performance like no other. Her signature song "I Will Survive" has resonated across generations and continues to touch millions globally.
Various ticketing options are available, including general admission and VIP packages for an even more immersive experience.
For complete details on pricing, reservations, and further information, visit:https://strangersinthenight.ca/buy-tickets-tables/
Stay Updated: Follow all our news and events at: https://strangersinthenight.ca/news-and-events/
Source: Paul Laflamme,http://lametropole.com