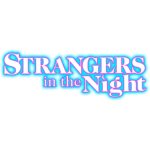 We are happy to announce the 3 charities that your donations will help this year! We always work with organizations that share in our belief that every child should live a happy and healthy life. This year's charities are…
The West Island Black Community Association
Did you know there's an organization in Roxboro that works to educate the public on health issues and  multiculturalism? WIBCA is dedicated to extending benefits for all, regardless of ethnic origin, color, gender, religion or race.  Their presence is pivotal in their community.
Joan Lee, the president, and her team sat down with us to share who they are and what they do. With this year's donations, they plan on funding a school scholarship program.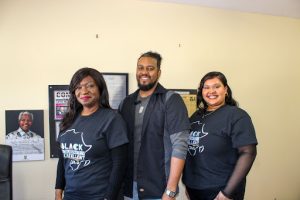 Shriners Hospitals for Children
Shriners hospitals for children have the same goal as Strangers in the Night: they want to help children live a better life. They are part of an international network of pediatric health care hospitals, clinics, ambulatory surgery centers and more. They provide programs, services and support, and care for children in a caring and warm environment.
With this year's donations, Shriners hospital will be able to continue caring for their patients, conducting research to gain knowledge and develop new treatments and provide  educational opportunities for physicians and other healthcare professionals. With the funds, the team at Shriners will purchase an EOS imaging machine.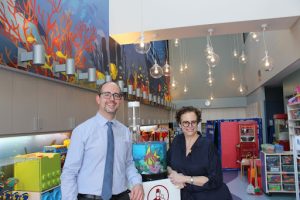 The West Island Women's Shelter 
At the end of the 1970's, citizens of the West Island came together to help women victims of violence. A garage was rented with the intention to save lives. Today, this organization provides temporary shelter, extensive support services, such as a 24/7 crisis line, accompaniment and follow up services.
Their mission is to eliminate conjugal violence against women, in all its forms. And with your help, we can help them reach this goal. With this year's funds they will build a new refuge for women and their children.